CEEH Foundation's Board of Directors is made up of seven community-based volunteers, the President/CEO, Medical Director of Rural Health, a liaison from the Bluewater Health Board of Directors, a liaison from the CEEH Auxiliary and a liaison from the Bluewater Health Foundation Board of Directors.
Collectively, the members of the Board bring a diversity of skills and experience to hospital philanthropy.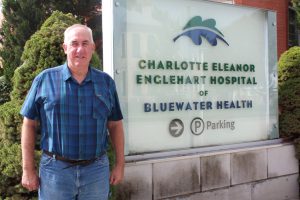 Mark Braet
Board Chair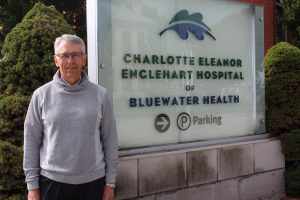 John Turvey
Treasurer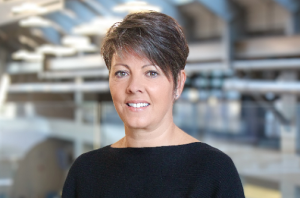 Paula Reaume-Zimmer
President/CEO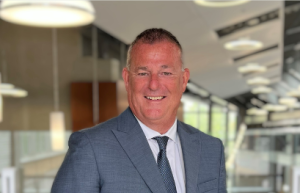 Bob DeRaad
VP Rural Health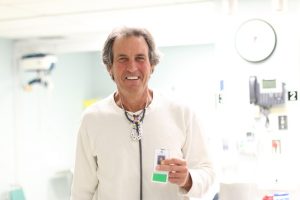 Dr. Charles Winegard
Medical Director Rural Health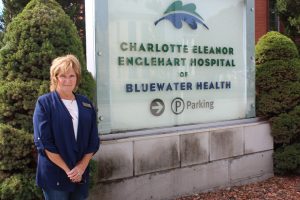 Judi McCallum
Member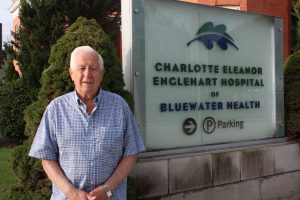 Owen Byers
Member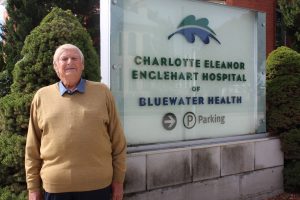 Ross Jackson
Member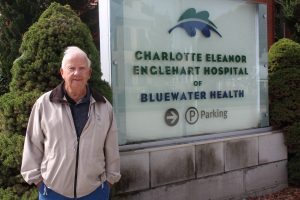 Omer May
Member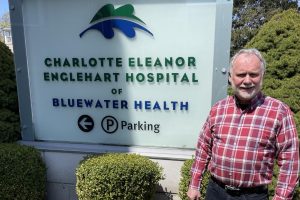 Steve Lichty
Member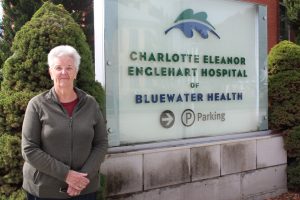 Joy Smith
CEEH Auxiliary Rep.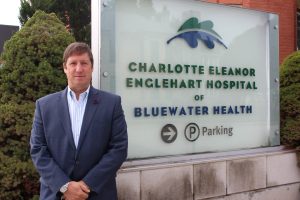 Bill Gillam
BWH Board Rep.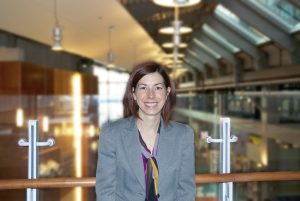 Kathy Alexander
BWHF Rep.
Laura McLaughlin
Administration